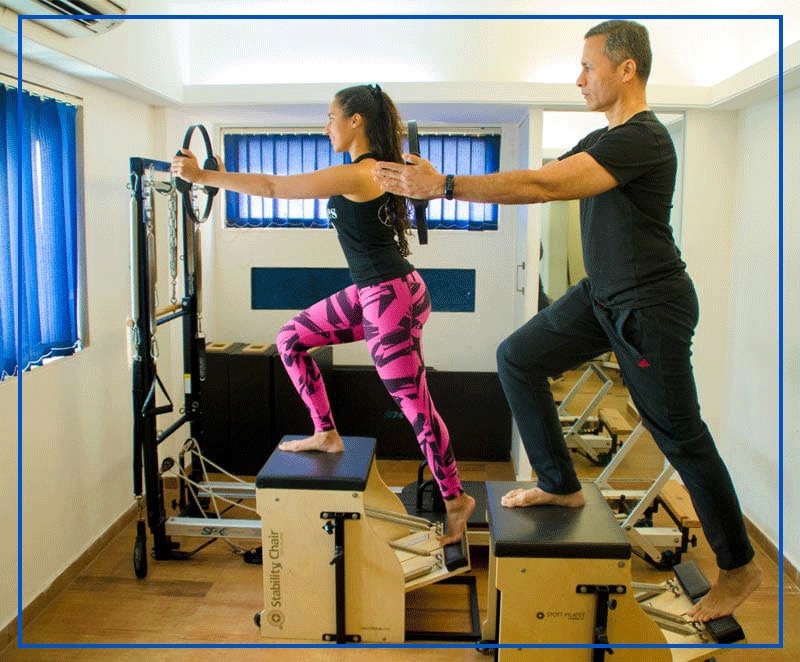 NAMRATA PUROHIT – CO-FOUNDER
Namrata Purohit : Co-founder of The Pilates Studio at the age of 16 years / Youngest Trained Stott Pilates Instructor in the World (16 years old) and an author – (The Lazy Girls Guide to Being Fit) by the age of 21 yrs. Namrata completed all the stott pilates courses By age 19 years and also attended special workshops in London, Canada.
SAMIR PUROHIT – CO-FOUNDER
Samir Purohit : Co-founder of The Pilates Studio and a certified trainer (Nautilus – USA) and a stott pilates instructor. He has given lectures at Gold Gym University and Nautilus Academy(Mumbai). He has been a fitness consultant to Voltas, Morgan Stanley, Standard Chartered, Hindustan Lever(Unilever), Tata Technologies etc.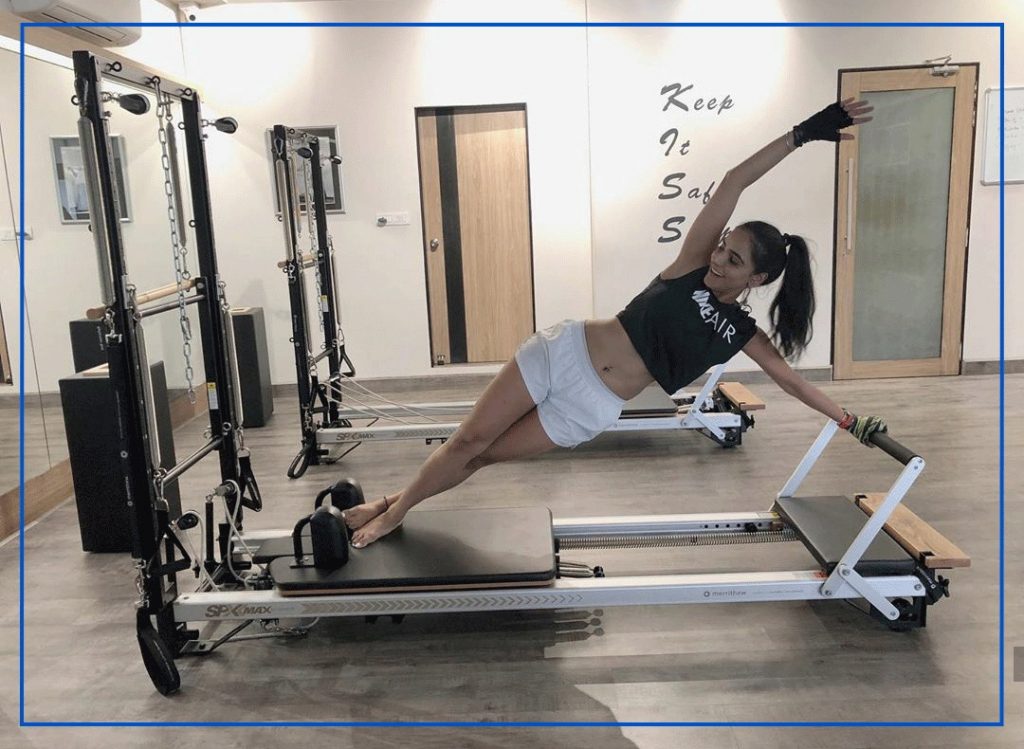 DISHA THAHRYAMAL – FRANCHISEE OWNER
Disha's introduction to sports & fitness happened very early on, when she started playing squash at the age of eight. This was followed by some zealous years at the boarding school, playing every single sport, along with participating in squash nationals each year.
She later went on to study in the US on a squash scholarship and played Division 1 Varsity for Drexel university. Soon after which, she joined an advertising firm in Dubai only to realise that her passion really lay in fitness. What came next was, in-numerous trials and experiments with boxing, cross fit, yoga etc: during which she stumbled upon Pilates for the first time.
Amidst other unusual and interesting regimes Pilates grew on her, owing to its very holistic fundamentals. She decided to move back to Jaipur in 2018 and started her own studio thereafter. It's been two years since and the Pilates family continues to grow.